Acupuncture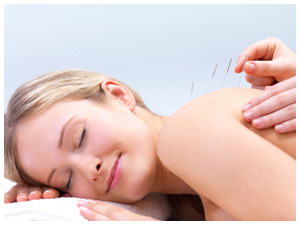 This is an amazing method especially for alternative medicine fans. Needles are inserted in different point of the body. Stimulating the points results in appetite suppression and metabolism rate increase. Ear acupuncture is also done to suppress appetite center in the brain.
Main treatment features to be mentioned in this method:
You need to fix your eating style. this is included in your program ,so you will improve you diet at the same time you are getting acupuncture
Treatment takes 8-12 sessions normally
It is good for overweight people. ask us about treatment options if you have higher weights
Full range of supplements are offered to maximize the treatment results
Contact Us for more information and pricing.